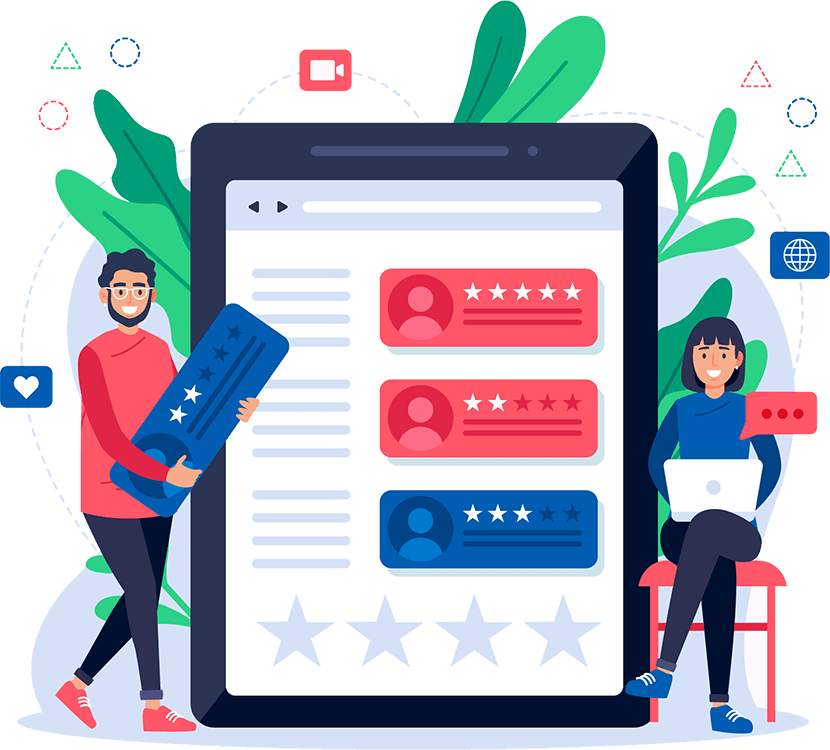 All in one online solution catering to your every single business need!
In life you have simple ideologies on plate, either go with the flow or forge your own path, We at TightSoft are the obsequious worshiper of the second. When it comes to digital marketing agencies in Bangalore, TigtSoft stands out as one of the few that successfully amalgamates creativity and strategy with feasibility.
We at TigtSoft, are committed to the idea that our work doesn't end after the service is delivered, rather begins with the waves it generates. We strive to unite the best of digital and traditional marketing worlds in order to build a legion of leads.
Our goal is to deliver success stories of brands that caught the spotlight in the digital sphere. Further we are looking forward to inscribing worth into a brand so that it weaves a fantastic story.
Our goal is to make digital advertising one of the most efficient ways to expand a company's clientele. We're committed to helping our customers win in the digital world. Tigtsoft continues to add to its storied resume with each new client adding up to their illustrious clientele.
Meet Our Awesome Team
Member
Nataliya Stepulev
Receptionist
We adhere to the belief that our 'customer is always right', hence we keep your ideas and dreams above all.
Space to make your greatest impact.
We want our clients to stand out amidst their rivals for which we promise nothing less than excellence in whatever we deliver.
We Partner With Companies
Of All Sizes, All Around The World